Some simple ways to learn foreign language
In today's world to fit well in the market there are many skills required by a person and one of them is having good communication skills and you might find difficult to get a job if you lack in all these additional skills. So if you want to add on to your communication skills is that you can learn a foreign language or you can also learn it out of just interest only. Learning a new foreign language is like any other course only you will not get bored and you may find it of lot interest also. So let us look upon some of the ways to simply learn foreign languages.
Learn the foreign language only if you have interest in it or it is mandatory for you
You could understand it quite easily that you could not learn something if you don't have the interest in the same. Same applies to learning the foreign languages.
So, when the idea of learning a foreign language comes to you, you should get clear whether you really want to learn it or you just want to add a certificate or degree in your portfolio.
Give time and importance to learning of basics of that language first
There are some words in every language that set the core of it. If you learn all these words, then you don't need to hurry in learning more words and can learn other words at your own pace.
So, when you start your foreign language course, you should start from learning the basic words of it and should start learning the other words only after making your base stronger.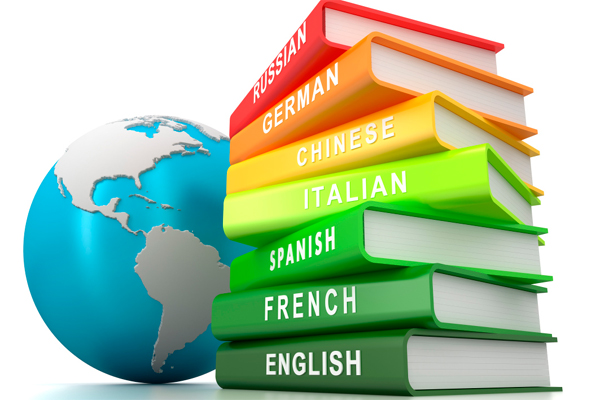 Learn about the foreign culture also
Learning of a country's culture is also much helpful in learning a foreign language. You could get to know about the customs of a country through exploring its culture which could lead you to grow interest in learning a foreign language.
That's why you should also ensure to explore the culture of foreign country and should try to find out all the things about that country.
Try to learn from foreign media also it proves much helpful
Another way of learning a foreign language is that you could try some foreign media. There are many foreign media like newspapers, magazines, etc. that could prove much helpful for you in learning the nuances of the foreign language.
With that, you should also make sure to keep practicing. Persistent efforts are the key to success and you could get better at a language through practice.
Find someone as your teacher who will make this learning fun
Hearing and speaking as soon as possible accelerates students' understanding and speaking abilities in the new language. These quickly acquired skills reward students early and often, making the process of learning highly enjoyable. And because it's enjoyable, students will want to continue learning. This will generate a great feedback process also and students will enjoy and be benefitted from this learning in their respective fields.
This article is written by our assignment expert at Make My Assignments. For any Assignment Help contact us.